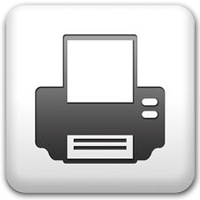 Last updated: 14th March 2022
---
Notice
Installation of "Transmission Electron Microscopy (TEM)" has been completed at IGCRT, BCSIR for the first time in Bangladesh on the initiative of SIGCRT project.
Bangladesh Food Safety Authority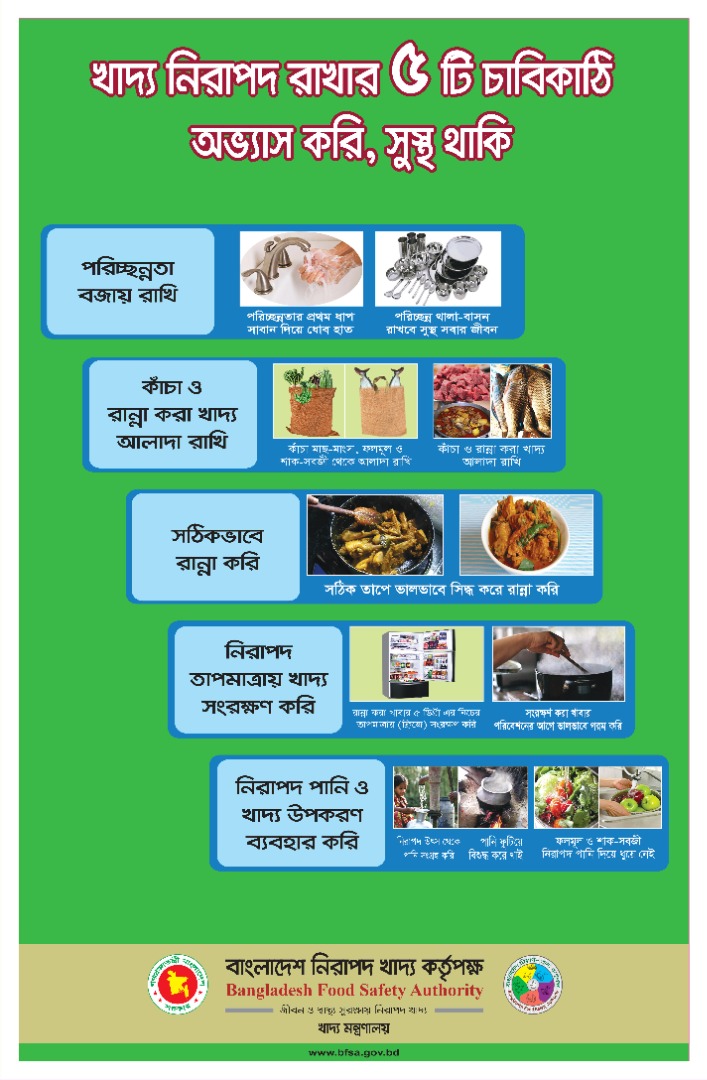 Chairman
Professor Dr. Md. Aftab Ali Shaikh
Chairman, BCSIR
August 26, 2020, Professor. Md. Aftab Ali Sheikh joined as Chairman of BCSIR.
Director
Md Habibur Rahman Bhyuian
Director (Addl. Charge)
IGCRT, BCSIR
Dhaka
Emergency Hotline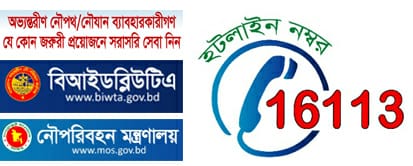 Event Calendar
Innovation Corner
Innovation Corner
Social Media
Central Services
Important Links