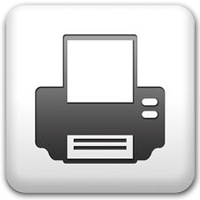 Last updated: 4th October 2022
---
List of Published papers-2022
IGCRT Publications: [Total Scientist = 23; Publication Number = 1]
1. Md. Sahadat Hossain, Monika Mahmud, Mashrafi Bin Mubarak, Sazia sultana, Md. Aftab Ali Shaikh,Samina Ahmed. New analytical models for precise calculation of crystallite size: application to synthetic hydroxyapatite and natural eggshell crystalline materials. Chemical Papers, http://doi.org/10.1007/s11696-022-02377-9.
Chairman
Professor Dr. Md. Aftab Ali Shaikh
Chairman, BCSIR
August 26, 2020, Professor. Md. Aftab Ali Sheikh joined as Chairman of BCSIR.
Director
Md Habibur Rahman Bhyuian
Director (Addl. Charge)
IGCRT, BCSIR
Dhaka
Event Calendar
Innovation Corner
Central Services
Important Links

Emergency Hotline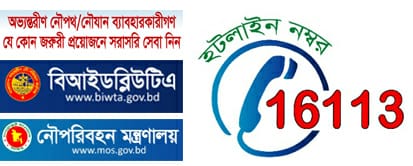 Innovation Corner
Social Media