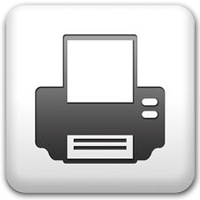 Last updated: 22nd September 2019
---
Biography of Director
Chief Scientific Officer (CSO)
IGCRT
BCSIR
IGCRT commenced its journey as one of the full-fledged institute in October 2001. The R&D sectors of this institute encompass the fields of glass, ceramics, bio-ceramics, composite cement, refractory, cost effective and eco friendly building materials, cement, pigment, tiles, potter, porcelain etc. All are these are immensely important in the perspective of national interest. Indeed the scientists of IGCRT trying their best effort to underpin a healthy R&D infrastructure for the socio economic development of Bangladesh. Besides carrying out regular R&D assignments, IGCRT also involves in offering analytical services to solve various fundamental and applied problems, training programs as well as supervising research students of different universities.
Chairman
Professor Dr. Md. Aftab Ali Shaikh
Chairman, BCSIR
August 26, 2020, Professor. Md. Aftab Ali Sheikh joined as Chairman of BCSIR.
Director
Md Habibur Rahman Bhuiyan
Director
Chief Scientific Officer
IGCRT, BCSIR, Dhaka
Details
Event Calendar
Innovation Corner
Central Services
Important Links
Emergency Hotline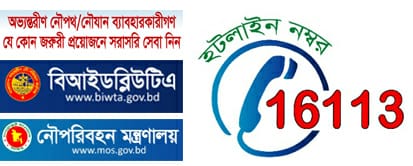 12 years of digital Bangladesh's progress
Innovation Corner
Social Media